FREQUENTLY ASKED QUESTIONS:
​What happens if I am late to my appointment?​
We will try our best to accommodate you when you arrive, but may have to modify the service you are receiving. However, you will still be charged for the time your originally had booked.
​How to prep for a color appointment?​
Coming in with dirty hair is an old myth we like to get rid of, CLEAN hair is always best, this ensures a better color application. Your hair does not need to be styled but we prefer clean hair.
What's the difference between a transformation hair cut and a regular?​
Big chop, if you're going from long to short or completely changing your shape this is for you. Also, if you have super thick hair and it's been a while since you got a hair cut, this might be for you as well.
Where do I park my car?
We have a parking lot directly behind our building, pull down the drive way next to our front door and our parking is to the right.
If there are no available spots parking on street, or side streets close by are free as well.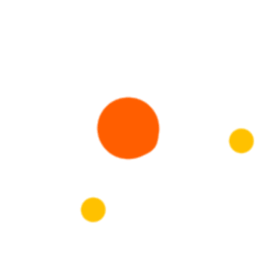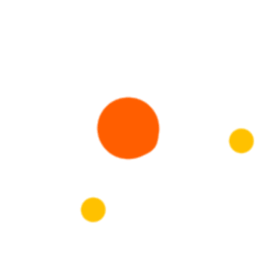 It's nothing personal, it's just business. We have policies in place out of respect for you & to protect our team.
​If you have to cancel your appointment within 48 hours of your service there is a cancellation fee of 50% of your service. If you no-show or cancel within 24 hour window or less of your appointment there will be a 100% service fee required to cancel. If you are running late more than 15minutes please give us a courtesy call and we will do what we can in the time we have left together.
We love children & animals, but for their safety and the relaxation of our crew & clients, children under the age of 18 and animals are not permitted in the salon. Children are permitted when receiving a service only. As masters of our craft behind the chair, we use professional tools and chemicals that can be dangerous to small children if left unattended. In accordance with the New Jersey Department of Health, animals (with the exception of trained service dogs) are not permitted in the salon. We want to offer a relaxing atmosphere for our guests and respect their time while with us. In addition we ask that you do not bring extra guest with you to your appointment as we are limited on space. Out of respect for all Milk Honey Soul clients, any client arriving for a scheduled appointment with a child under 18 or animal will be honored at Milk Honey Soul's discretion. We reserve the right to cancel or modify your services as needed to keep our team on time for all following appointments.