What to expect in our space?
At Milk Honey Soul Salon, we aspire to create a unique experience with our guests. We love the individual attention and connection we are able to give to our guests by seeing only one person at a time. While you are in our space our time is yours. By working 1 on 1 we are able to take the time and care that's needed to bring your hair dreams to reality. No rushing or double booking necessary. By working this way we have been able to customize each appointment uniquely to your needs and have been creating the best hair of our lives.
We honor your time and want this time to be equally enjoyable for all involved. No stress, no drama. In addition to our private appointments, our pricing is completely transparent based on the time block of your choosing. The moment you book your appointment, you already know what it will cost. We did this to offer a stress free experience with no surprises upon check out.
Where We
Salon Differently
Money Honey Soul strives to create an environmentally and Socially conscious safe space by offering a 1 on 1 experience that includes cuts, color and an array of services that are gender less and gratuity free so that our empowered and educated stylist can offer a stress free environment to create the hair for all humans.
We book by the hour and your time with us is all inclusive. It is gender less, gratuity free and no add ons, there's just no guessing.
If you are unsure on how to book, take a look at the chart below for suggested blocks of time.
Select your stylist, service, date & time.
We will adjust if necessary.
And if you're still unsure you can fill out our consultation form, or book a consultation.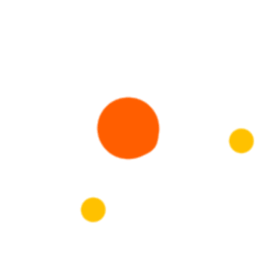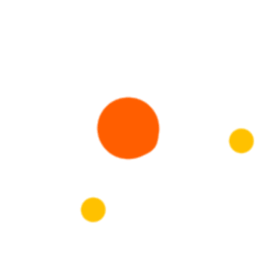 If you have to cancel your appointment within 48 hours of your service there is a cancellation fee of 50% of your service. If you no-show or cancel within 24 hour window or less of your appointment there will be a 100% service fee required to cancel.
If you are running late more than 15minutes please give us a courtesy call and we will do what we can in the time we have left together.
"
2 hours with Kyle Huntsberry
Kyle is a very talented artist. I love her energy and the business model she is creating. Support her both as a great hair dresser and as a woman entrepreneur. You go girl!
Kate
761 Mountain Avenue Springfield, NJ 07081
OPENING HOURS
Mon: CLOSED Wed: 10am - 7pm Fri: 10am - 7pm
Tue: 10am - 8pm Thu: 10am - 8pm Sat: 10am - 4pm
Sunday: CLOSED